MOU between the University of Zanjan, Iran and Zonguldak University
MOU between the University of Zanjan, Iran and Zonguldak Bulent Ecevit University (ZBEU), Turkey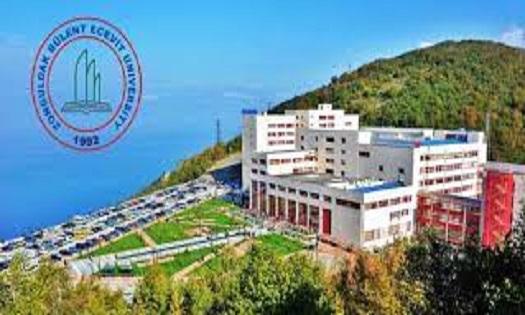 MOU between the University of Zanjan, Iran and Zonguldak Bulent Ecevit University (ZBEU), Turkey
The University of Zanjan (UZ) and Zonguldak Bulent Ecevit University (ZBEU) signed a Memorandum of Understanding (MOU) to foster international cooperation in education, research and cultural exchange to organize and conduct joint programs to benefit their students, departments, faculty members and research institutes.
Both universities will fulfill their commitments through discussion and exchange of information on the following areas:
The potential program and activities, if mutually agreed upon by both institutions, my include but are not limited to:

Development of joint academic courses and programs observing the provisions of the MOU and the regulations of both institutions.
Exchanging undergraduate and post-graduate students from both universities to conduct research or take courses, or do programs at one of these universities to be recognized by the other university of the contract.
Exchanging faculty members for instruction, research and lectures through receiving services
Exchanging educational materials, research projects, publications and library materials (in printed or electronic formats)
Organizing conferences, seminars and workshops
The possibility of pursuit of education of students graduating form one the two universities at the other one in post-graduate programs

Proposals including suggestions not reflected in this MOU may be discussed and implemented in the form of annexes signed by both institutions.
This MOU shall become effective on the date of the final signature and shall continue in the effective years unless it is terminated in accordance with the article 5 below. This MOU may be amended by written consent of both parties.
The parties may evaluate the MOU progress quality before it expires and cooperation and may extend the MOU upon the written agreement of both parties. In case the MOU is not renewed, it will expire at the end of the specified time period.
Either of the parties may submit their written MOU termination to the other party prior to its predetermined due date.
Either of the parties may delegate a person or an office as a mediator of the MOU administration.
This MOU was developed to facilitate and expand educational relationship development, ensuring mutual interests of the parties.
Date: 2022-11-07 11:15:19